When you're done damaging your body training the old way, come to TheRoc Health And Fitness to learn how to move properly, learn why you're in pain in the first place and most importantly, How to get you out of pain!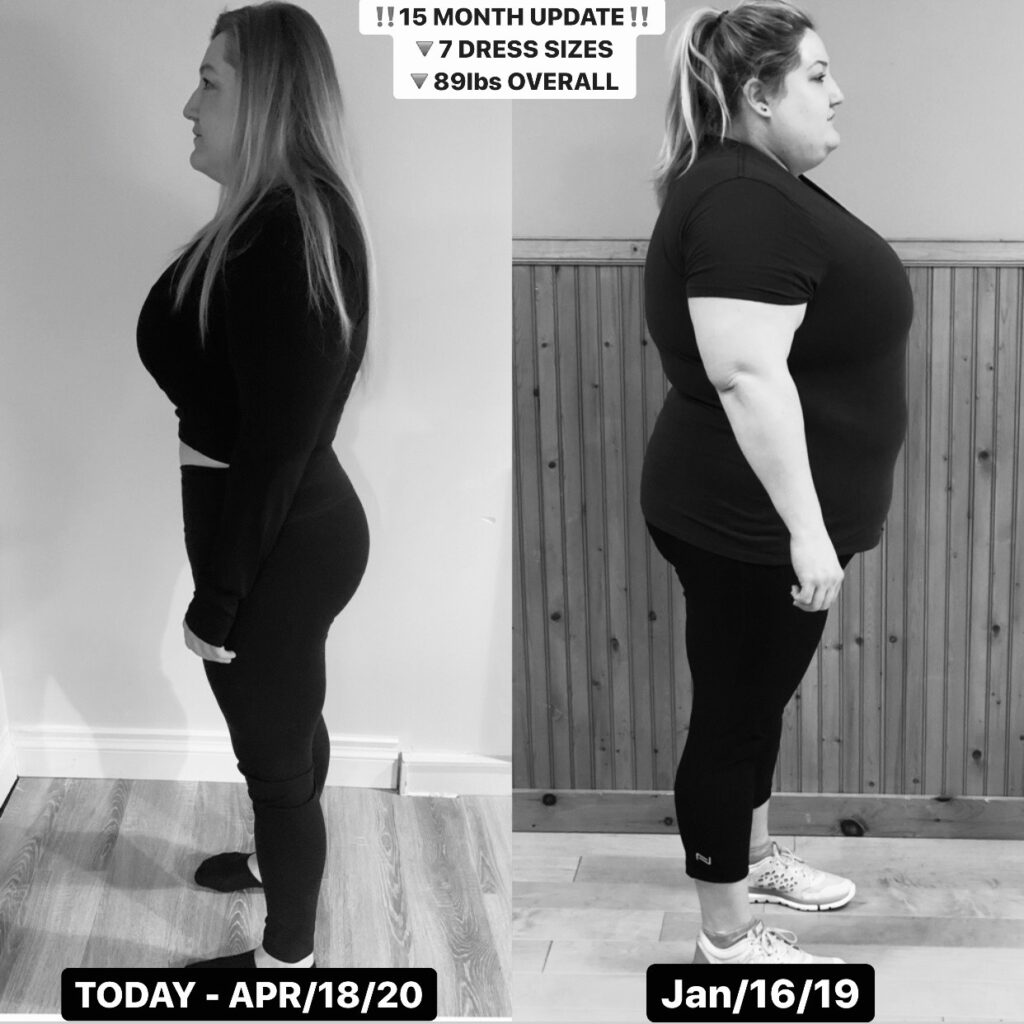 Regardless Of Your Skill Level Or Age, You Belong!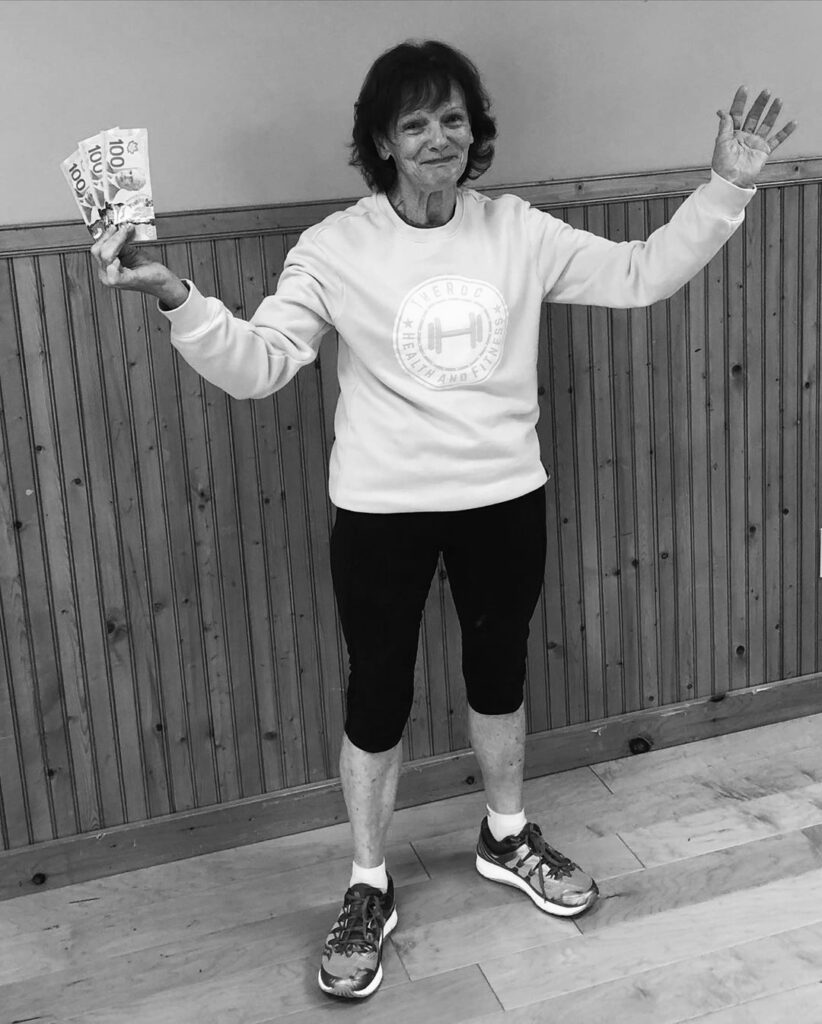 This is Cathie! She came in 1st place our previous individual challenge, winning $300.00 cash and a TheRoc Sweater! Although Cathie looks 50, She's in her 70's and impresses & inspires everyone in the studio! A proud member of TheRoc Bootcamp Family since 2019! We're blessed to have her!
Reduce Stress, Gain Strength & Burn Excess Body Fat
Get ready to burn body fat, gain strength in all aspects of your body all while reducing daily stress during your sessions at TheRoc Health And Fitness. By Attending these Sweat Dripping Circuit/HIIT Sessions Monday Wednesday Friday – Building Your Strength Foundation Tuesday & Thursday Or Doing Some Partner Work Saturday, These BootCamps Can Burn Anywhere from 450 – 700 calories In Just 45 Minutes!.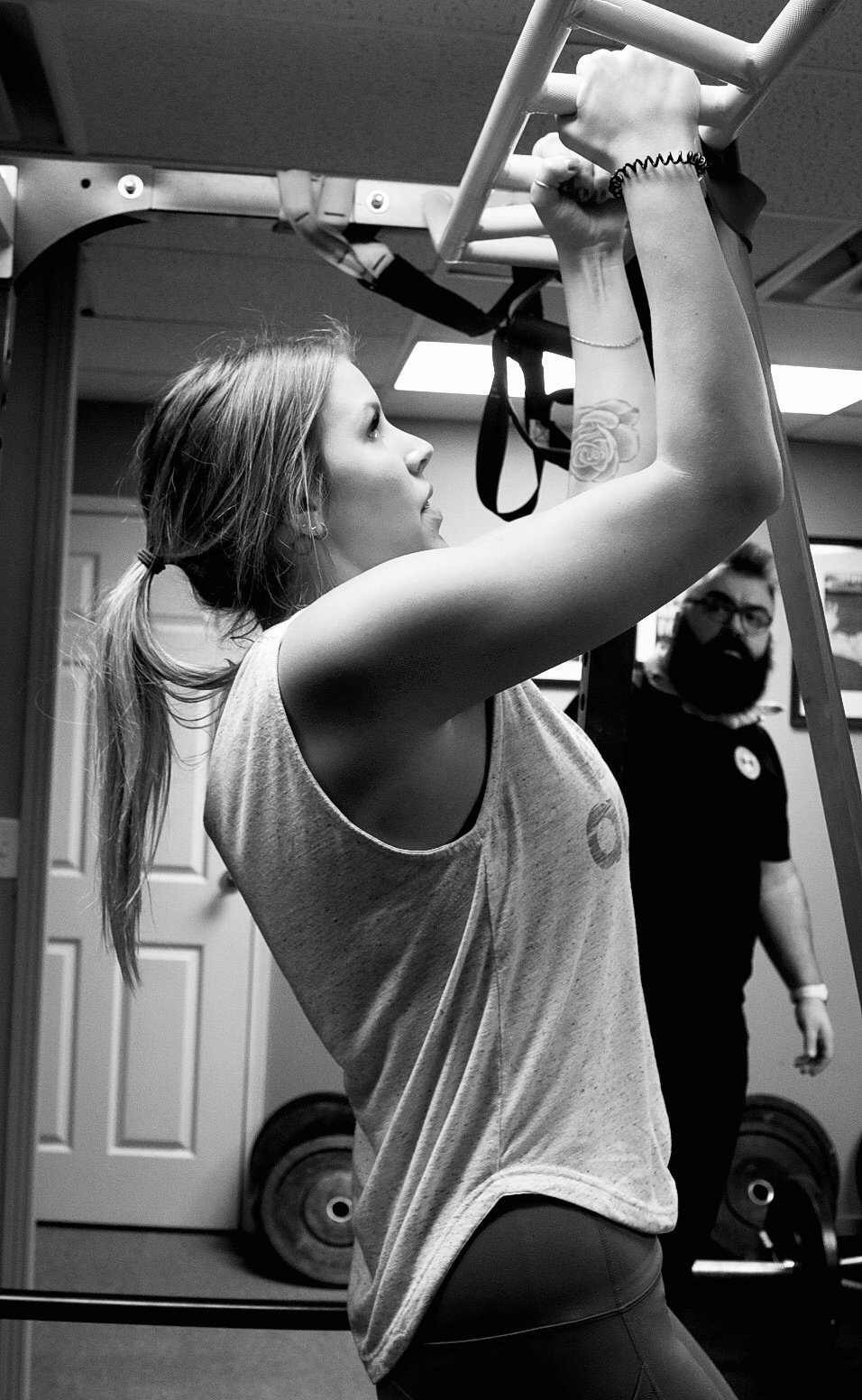 Supportive Community
TheRoc Health And Fitness Family Is Like No Other! A Tight Knit, Positive & Friendly Environment – Always Warm Welcomes To New Clientele! Develop Your Full Potential With Our Highly-Energized, Supportive Clientele & Environment. Whatever Your Goal Is – You Will Have Help & Support The Whole Way!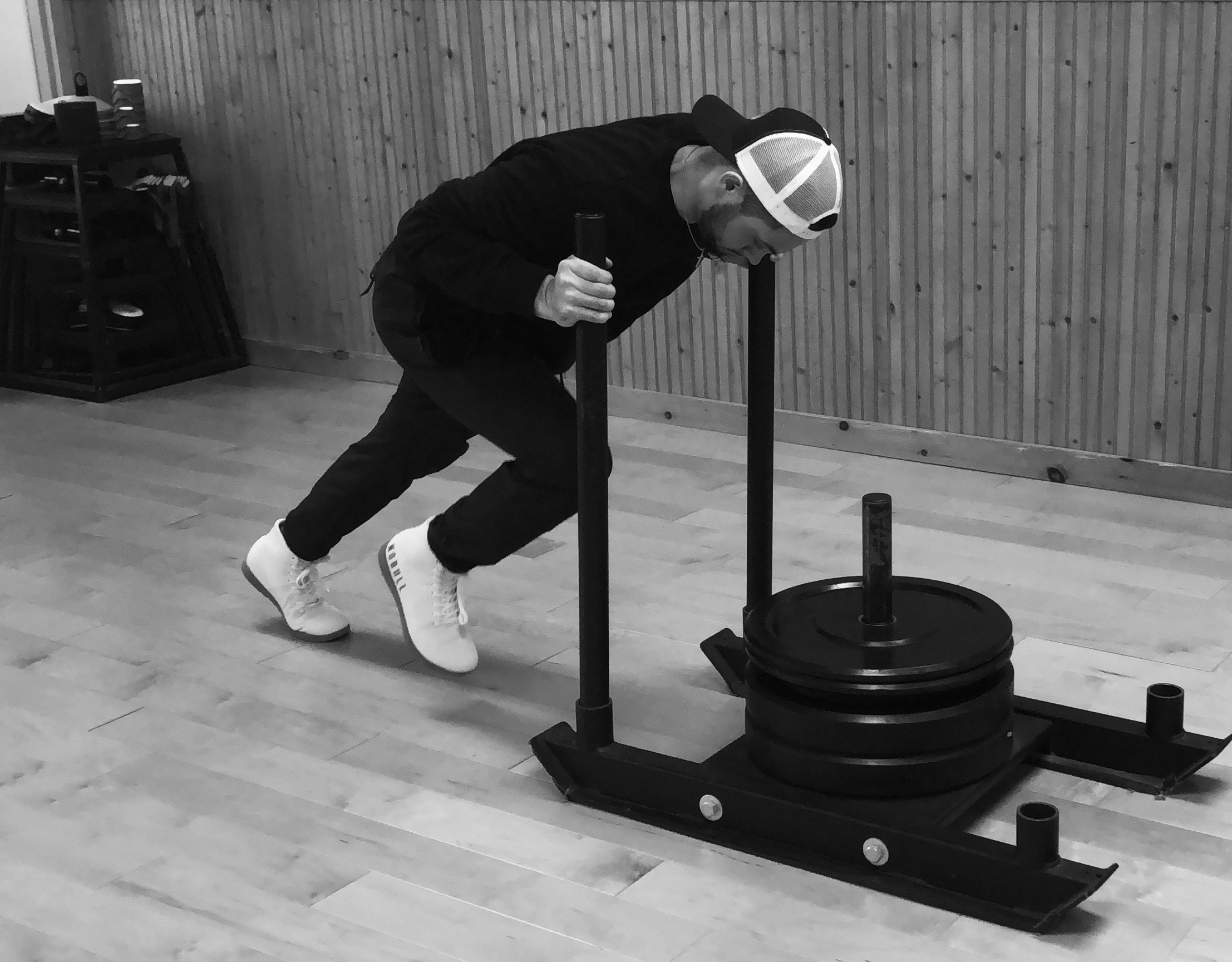 More Than A Workout
Train To Be The Best Version Of YOU! We Leave Our Ego's At The Door Here. No Matter What Your Goal Is – Our Goal For YOU Is To Compete Against YOURSELF! Focus On Yourself & Your Personal Goals With The Support Your Peers – That Is What TheRoc Health And Fitness Family Is All About! TRY A CLASS FREE TODAY!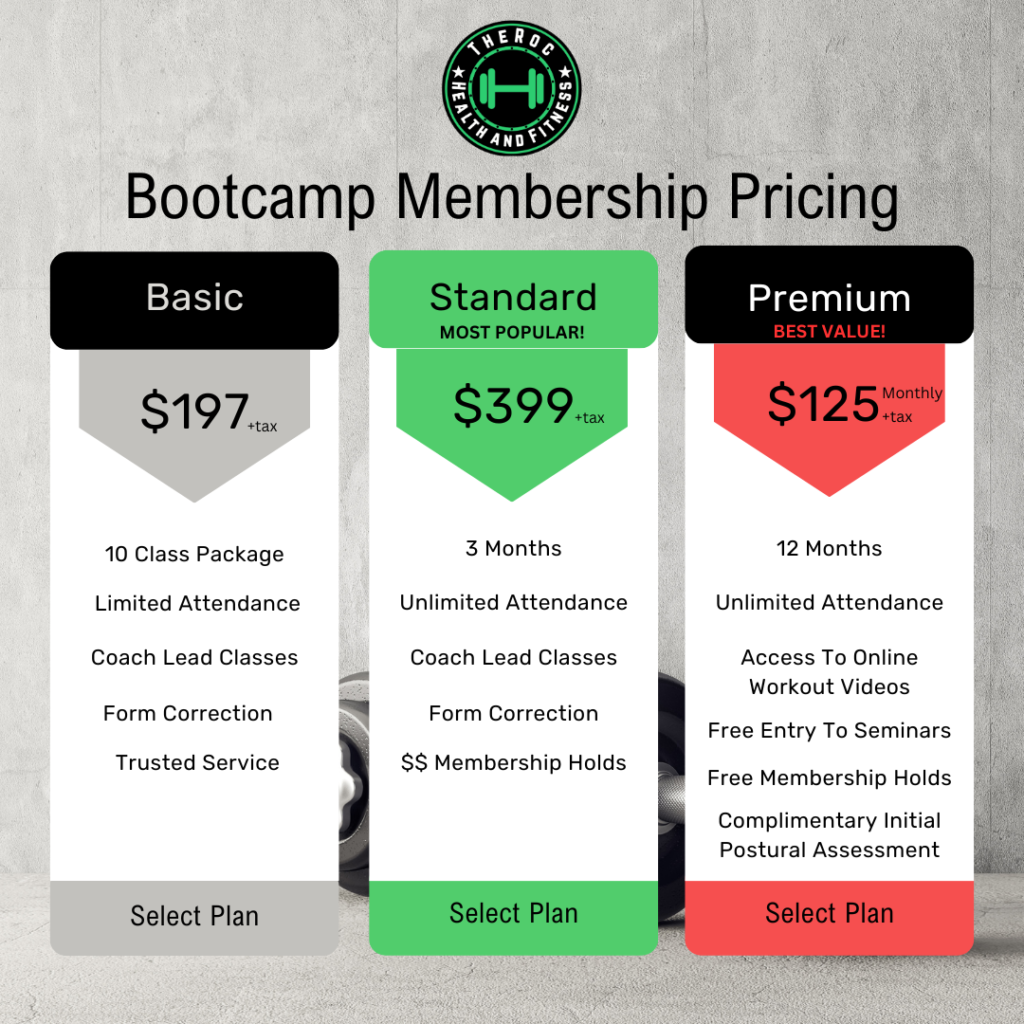 STILL NOT CONVINCED? TRY YOUR FIRST BOOTCAMP FREE!
CLICK 'PAY LATER' OPTION UPON CHECKOUT!
CLICK BELOW TO STOCK UP ON OUR FAVORITE VITAMIN & SUPPLEMENTS!
Top Energy Supplements