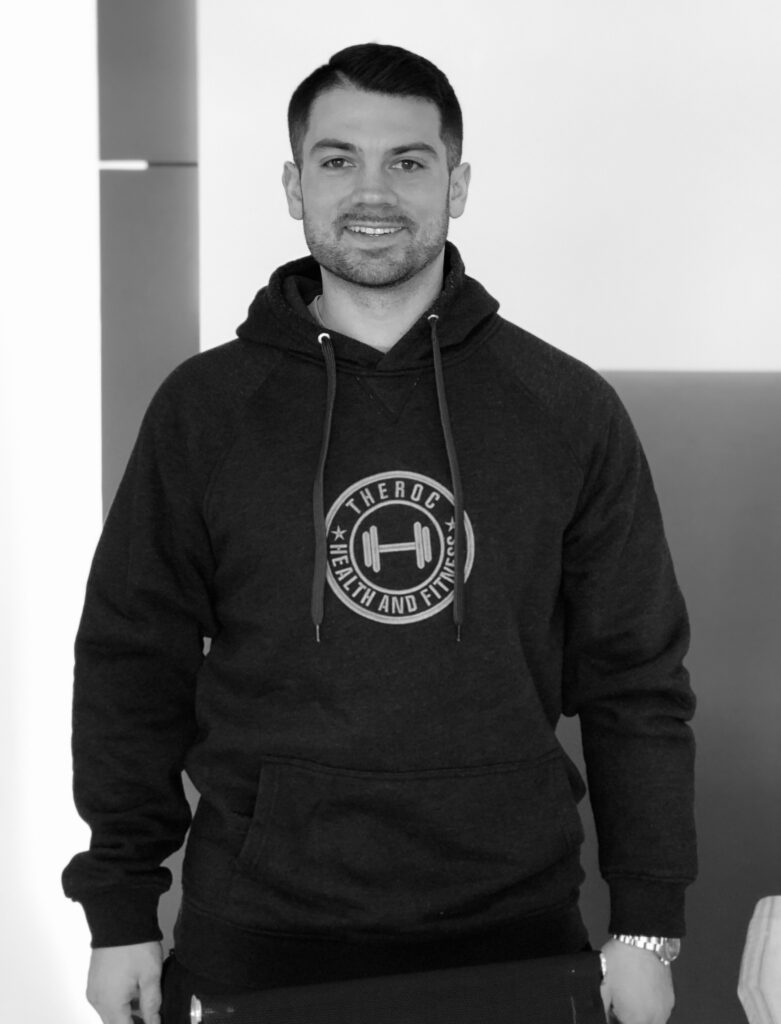 Coach TJ Rocheleau
Meet Coach TJ Rocheleau. You Can Call Him Coach Or Coach Rocheleau. Coach Grew Up Playing Sports With Baseball & Hockey Being The Ones He Excelled At. He Played A, AAA, Jr. C & Jr B. As A Goaltender For Hockey & AAA, IBL-Guelph Royals With A Few MLB/MLSB Tryouts Under His Belt For Baseball.
Coach Has Been Passionate About Fitness Since The First Time He Stepped Foot Into His First Gym Back In His Teenage Years & His Passion Has Only Grown Since. He Graduated From Mohawk College In Hamilton With A Health, Wellness & Fitness Degree In 2014 & Has Been A Personal Trainer Ever Since. He Is Currently Working On Upgrading His Personal Training Certification To Become CSEP-CPT Certified (Gold Standard PT Certification) & Growing His Athlete Development Program! He Is Also Certified With TWIST Athlete Development!
Spending 3 Years Of His Personal Training Career Working In Corporate Gyms, Coach Rocheleau Decided To Leave & Open Up TheRoc Health & Fitness In Fall 2016. He Wanted To Bring A Phenomenal Experience To His Clientele While Educating Them & Grow A Fitness Family That Was One Of A Kind! He Has Done Just That; Growing From Just 3 Clients In A Guelph Park To Have Trained Over 250+ People In 3 Short Years As A Sole Proprietor!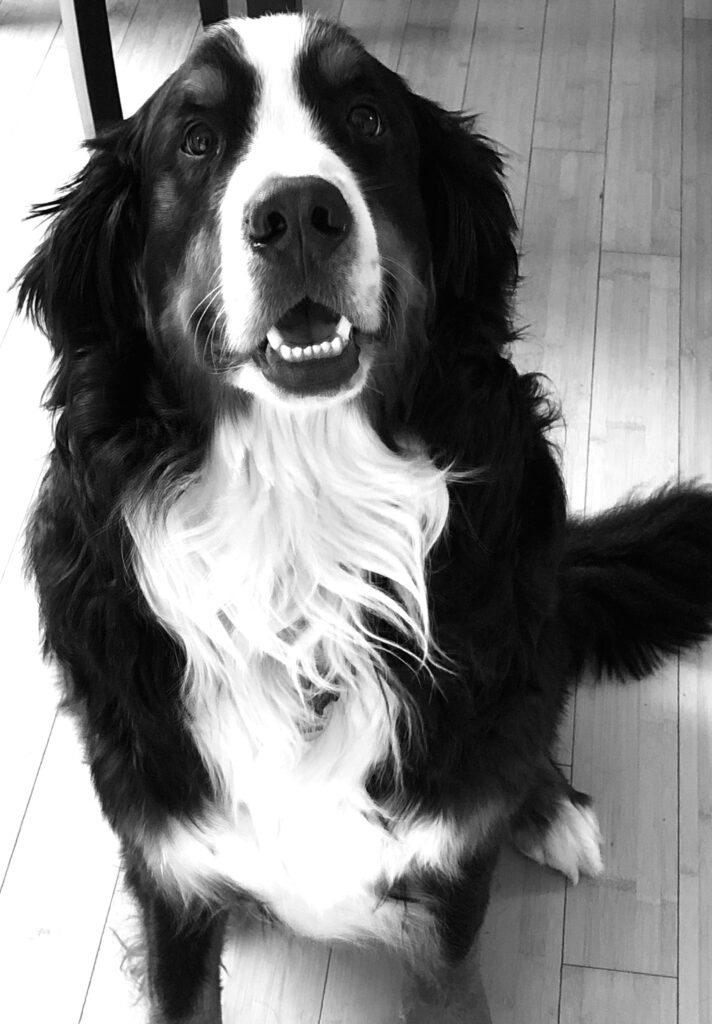 LOUIE – PART TIME GREETER/SECURITY
Meet Louie! Louie Is A 2.5 Year Old Bernese Mountain Dog. Louie Grew Up Helping His Dad, Coach Rocheleau, At Bootcamps In The Park When He Was Just A Puppy – Giving Out High Fives, Running & Playing With New Friends He Met At The Park & Finding The Best Shade Spots For Our Bootcamps!
Now That Louie Is Older, He Works At The TheRoc Health And Fitness Studio Part Time! When Clientele Arrive For Their Session – Louie Is There To Greet Them & Check Them In! While Clientele Exercise, Louie Holds It Down In The Lobby! When Everyone Finishes Their Exercise, Hes There To Give You A High Five. Some People Just Come To TheRoc Health And Fitness Just To See Louie & You Know What; I Don't Blame Them! He's An 11/10 Good Boy!